Rudder System Products:
China Rudder System Products:
Provide spade rudder,rudder,flaps catheter can meet various ship on the speed and maneuverability,can produce the maximum rudder weight 50T.Division I and Harbin Institute of technology cooperation design and manuafacture of flap rudder,new propulsion equipment,and apply for a patent.
Picture: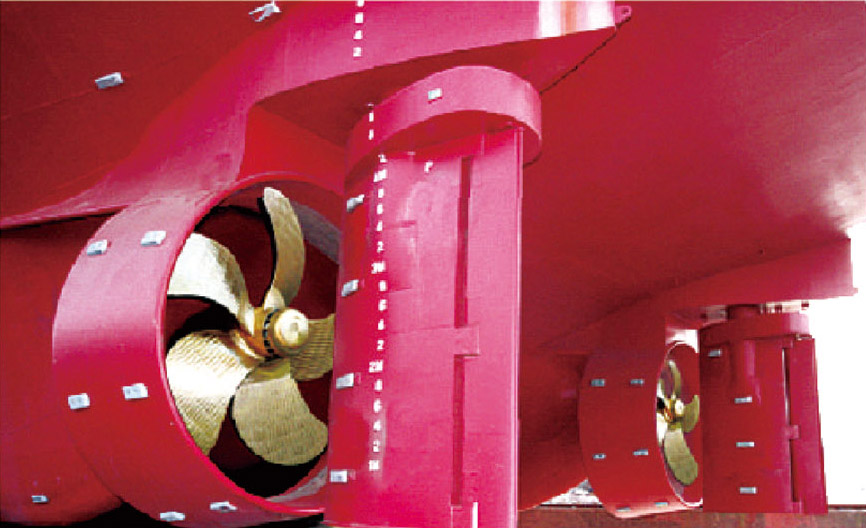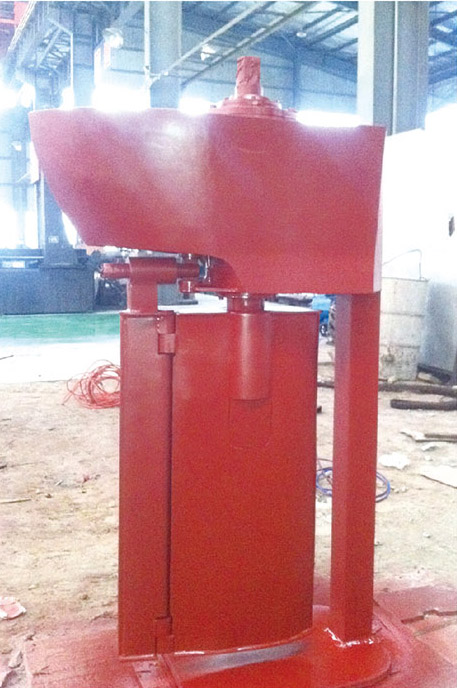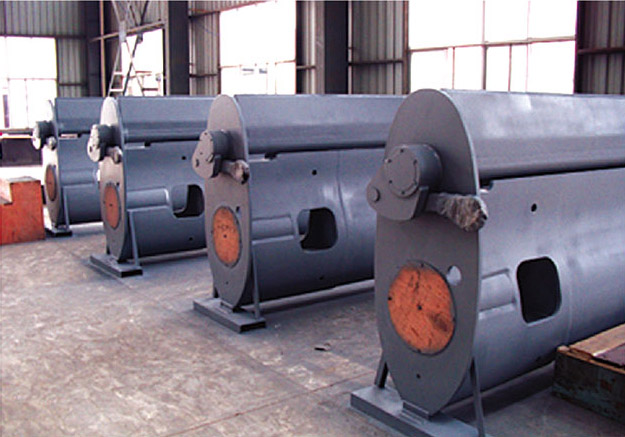 Product Advantage:
1.Satisfactory Quality
2.Competitive Price
3.Prompt Delivery
4.7x24 hours service
Packing and Delivery:
1. Standard Export Packing or Seaworthy Packing, if you have special requirement, please specify when inquiry.
2. Fast Delivery, delivery time can negotiate when order.
How to Order?
1. Please inform us the model, type or size you need.
2. Please inform us the quantity to make the best price for you.
3. Shipment Model: Air or Sea shipment.
4. Special requirement if any.